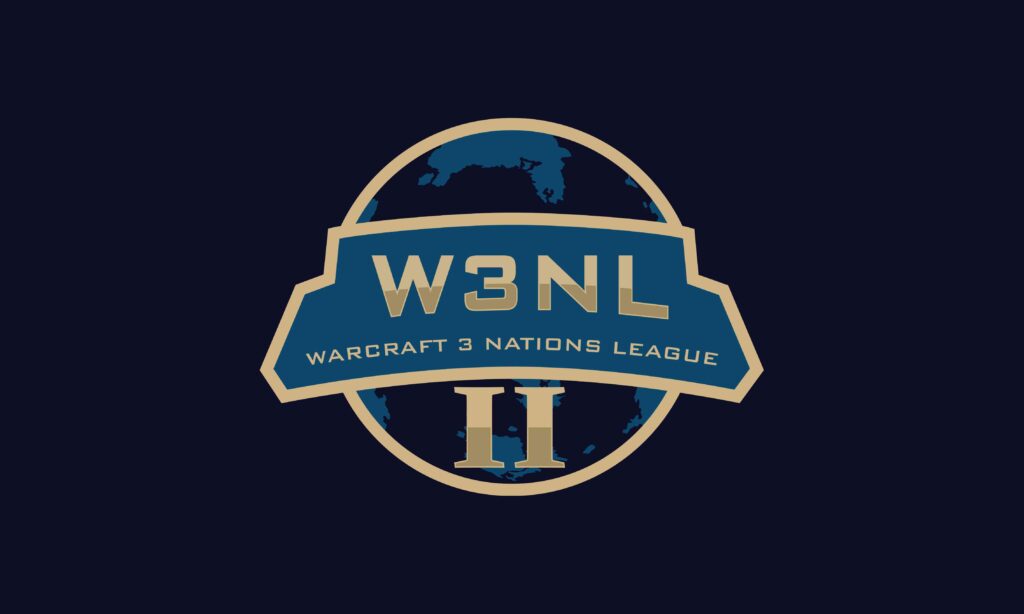 It's done. South Korea has taken the crown from the USA to become the new W3NL Champion after beating Germany! A big congratulations to all the team members, and especially to LuChaeL, Music, sp4rta and Hax who did so well managing these lineups up to the top without any major issue.
Again, W3NL Season II was – while far from perfect – overall a success : higher cash-prize, more viewers, more attention, and we hope a better experience for everyone.
It was again a long road (the whole thing started end of last year, with event launched in January). But here we are, exhausted, but satisfied with the accomplishment.
---
All of this wouldn't have been possible, all by ourselves, and we'd like to give special thanks to:
-You, Supporters, who spreaded the word, clicked, watched, donated, shared your reactions, and were there at each and every steps. You are why we are doing this.
–FreNcHi, an historical French Warcraft 3 enthusiast who litteraly sponsored us by donating a tremendous amount of money and was ready to give even more! If you wish to discover more about what he does, have a look at Noara: The Conspiracy, a game he worked on and that you absolutely should have a look at:
-The NWC3L team, and especially Nick, for trusting us again this year in using their website. Without it, there's just no event.
–Lasoeurdupape for the amazing videos he created during the whole event: teasers, team announcements, trailer, grand final video. Make sure to follow his YouTube channel:
–ShaD for letting us play a bit with the logo he created for this new season, we hope you enjoyed it! Please follow him:
-The Tournament admins team that again trusted us this year for a large part!
-The W3Champions team who, with Flo servers, allowed players to perform on the best possible conditions wherever they were, AND again this year, to propose you some beautiful customized icons!
If you don't already, make sure to download their W3Champions client to play on a stable, well-designed and beautiful ladder they created, and also consider supporting them :
–All the team managers and players from every nations across the world. We know it wasn't always easy but eventually we managed, together.
-All the community streamers, and obviously special ones for Back2Warcraft and Neo for having put the spotlight on the event (especially with the Grand Final broadcast), sp4rta (Danke!), Forkxx (Obrigado!), OrcWolf (谢谢) and many others, we don't forget you! That was amazing!
And as we're always wanting to improve, feel free to reach us through our Discord and give your feedbacks, that will be much appreciated.
THANK. YOU.
FrenchCraft